Shot on location in Patagonia, Argentina, this course includes over 90 minutes of video spread over 14 lessons. In this course we look at a high-performing team from a functional perspective and address the question: What is the recipe for accelerating team development?
The videos feature candid interviews with seasoned Special Operation soldiers and senior business executives with a focus on audacity, adaptability, and accelerating team development.
Each video lesson is accompanied by a Discussion Guide that leaders  use to reflect on presented concepts, or to facilitate an interactive and engaging conversation with their team to target specific behaviors that are key to effective leadership and strong teamwork.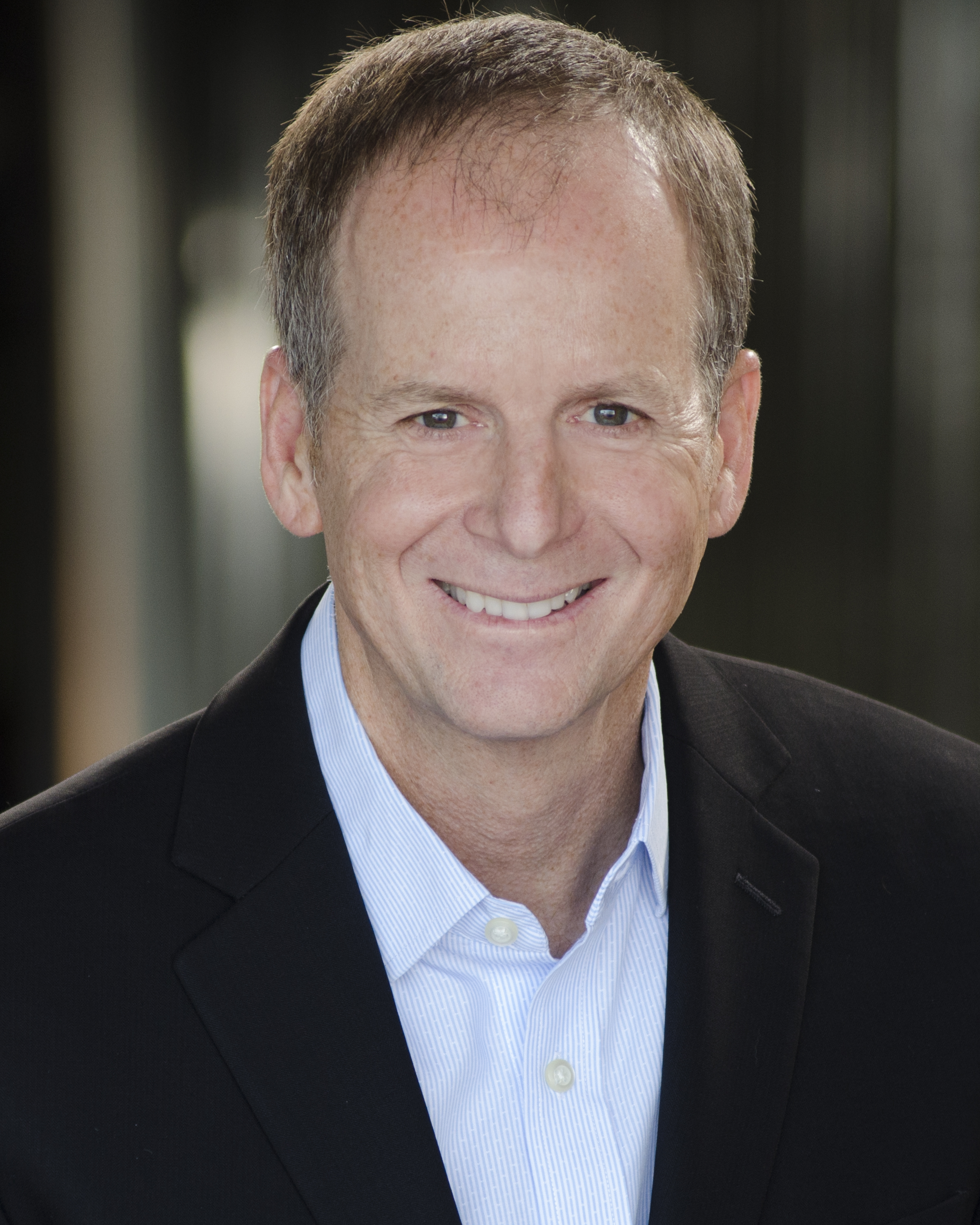 Hi, I'm Jan Rutherford.
I am a former Green Beret and a successful entrepreneur, podcast host, wilderness expedition leader, and author of the book, The Littlest Green Beret. 
My experience comes from the business world, the military and academia; but my philosophy is from a confluence of Sparta's discipline, Socrates' self-awareness, Aristotle's courage, Emerson's self-reliance, and Thoreau's reflective seclusion. 
My coaching and speaking work also includes leading expeditions with executives and military veterans, and sharing leadership insights from those experiences.