There is a new webinar each quarter on current leadership challenges. 
Managing Remote Teams
Making Decisions
The Biggest Mistake Leaders Make
How to have that dreaded conversation
Adaptability
Why Low Tech, Gritty and Green Makes Teams
Grit: How Teams Persevere to Accomplish Great Goals
Embracing Adversity as the Crucible to Strengthen Character and Culture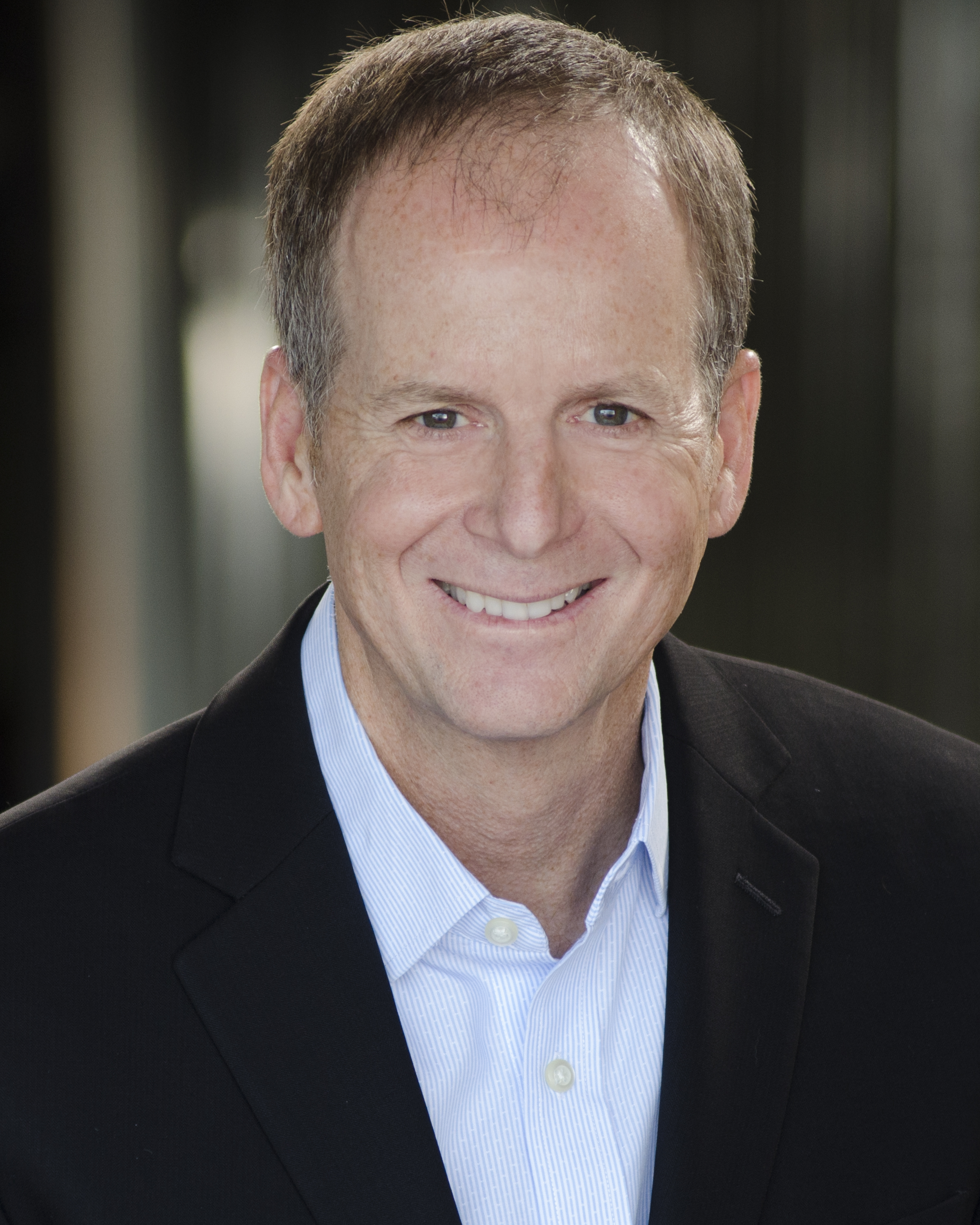 Hi, I'm Jan Rutherford.
I am a former Green Beret and a successful entrepreneur, podcast host, wilderness expedition leader, and author of the book, The Littlest Green Beret. 
My experience comes from the business world, the military and academia; but my philosophy is from a confluence of Sparta's discipline, Socrates' self-awareness, Aristotle's courage, Emerson's self-reliance, and Thoreau's reflective seclusion. 
My coaching and speaking work also includes leading expeditions with executives and military veterans, and sharing leadership insights from those experiences.