Learn key leadership perspectives from women who lead a variety of organizations. 
Lesson Overview: Seventeen women leaders were interviewed – 8 Baby Boomer, 6 Gen X'ers, and 3 Millennials. They were asked four leadership questions. The video features candid interviews with seasoned leaders from big, medium and small businesses as well as nonprofits and the military. The interviews focus on the implications of self, others, and the overall organization.  
Course Curriculum
Available in days

days after you enroll

Course contents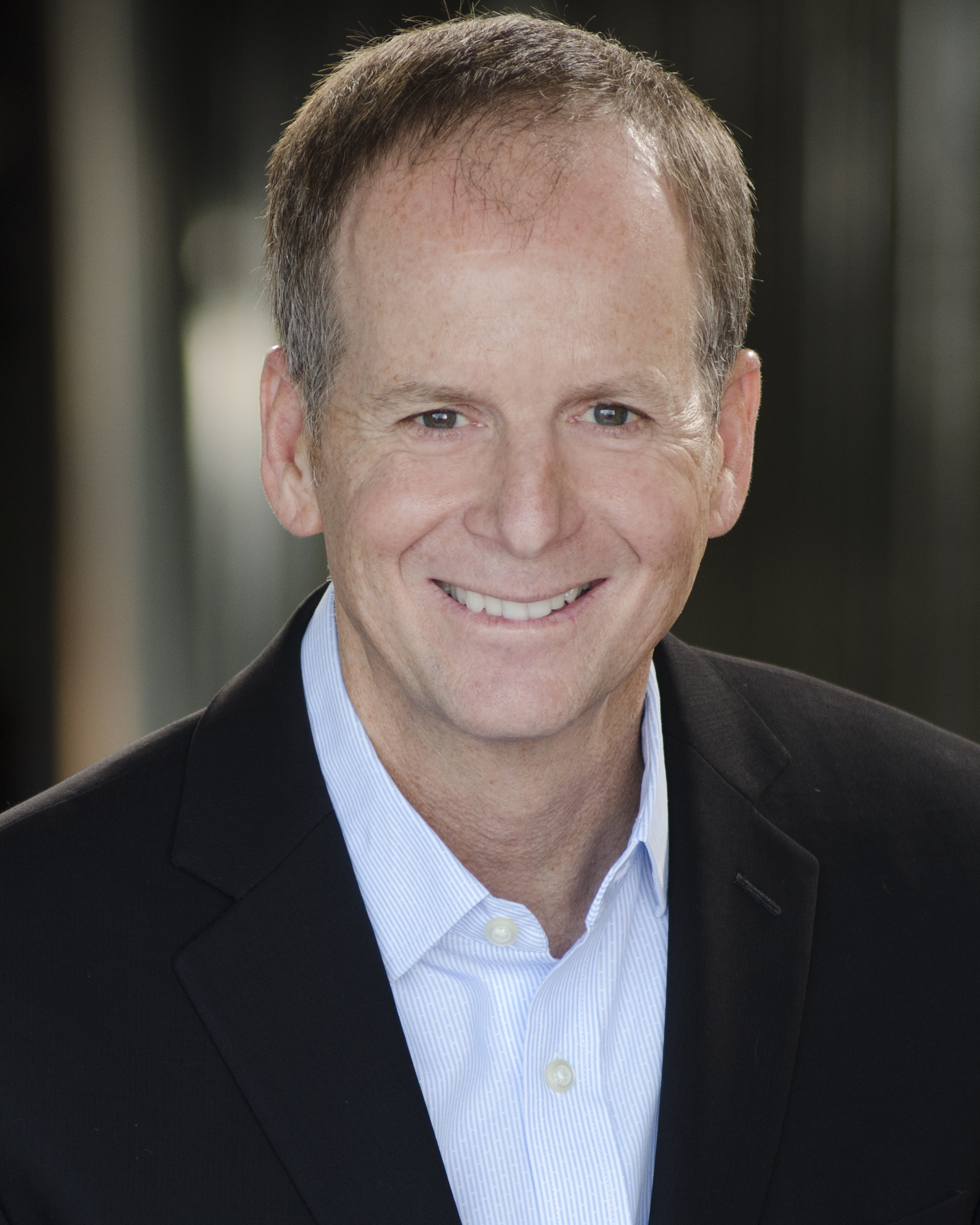 Hi, I'm Jan Rutherford.
I am a former Green Beret and a successful entrepreneur, podcast host, wilderness expedition leader, and author of the book, The Littlest Green Beret. 
My experience comes from the business world, the military and academia; but my philosophy is from a confluence of Sparta's discipline, Socrates' self-awareness, Aristotle's courage, Emerson's self-reliance, and Thoreau's reflective seclusion. 
My coaching and speaking work also includes leading expeditions with executives and military veterans, and sharing leadership insights from those experiences.