Investing in yourself isn't selfish. It's the most worthwhile thing you can do. If you want to transform the team's performance, you must first transform your performance.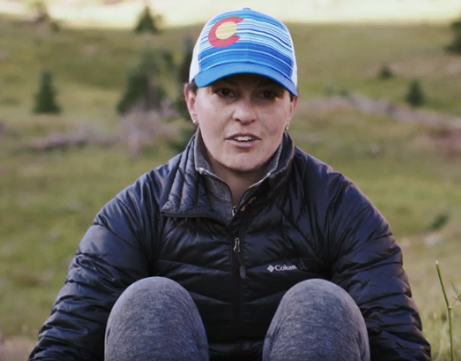 "What I learned from Jan changed my personal and professional life for good, and it completely blew all my other leadership training out of the water... In my military career I was given commendations, I was lauded on all of my evaluations, and I was praised by senior Coast Guard leadership. None of this gave me the sense of validation that I got from Self-Reliant Leadership®." 
—Meghan Zehringer, Former Coast Guard Officer, Manufacturing Management Development Program - NGC
It's about creating trust amongst a team...
and it's about solid communication.
Hi, I'm Jan Rutherford. As a successful business consultant, and a former Green Beret, I've been fortunate enough to see firsthand why character still matters, because it distinguishes effective leaders from those who are mired in mediocrity.
Developing grit is the secret ingredient that helps you and your team build trust, overcome tough times, and achieve the extraordinary.
Jan Rutherford is a former Green Beret and a successful business executive, podcast host, wilderness expedition leader, and author of the book, The Littlest Green Beret. Jan's philosophy comes from a confluence of Sparta's discipline, Socrates' self-awareness, Aristotle's courage, Emerson's self-reliance, and Thoreau's reflective seclusion. His coaching and speaking work also includes leading expeditions with executives and military veterans, and sharing insights from those experiences.